Female Designer from Germany
I was very happy to have the possibility to hold a speech about female designer from Austria and Germany. Did you know, in german there is always a second word for female profession like actor/actresse. So it is for designer: Designerin. But if you google that special female form for designer you still only find man. That made me and my collegue Miriam think about it and how to maybe change that.
We did some research about interesting designer from Austria and Germany and found these ten. Some of them are already dead and some are just about to start a bright career but we found them all very cool. I did some portrait illustrations and together we hold this kind of pitch speech in front of members of the German goverment and some 100 more interested persons.
These are the Designers we were talking about:
Ariane Spanier:  graphic designer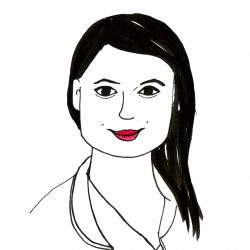 Anni Albers: textile artist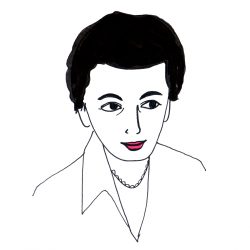 Laura Breiling: illustrator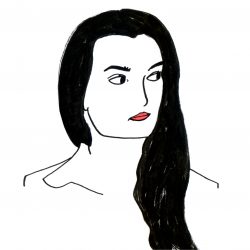 Esra Gülmen: communication designer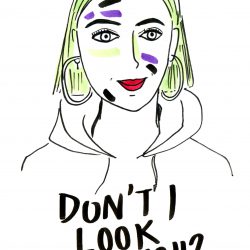 Alma Siedhoff Buscher: interior designer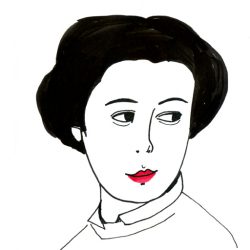 Nushin Yazdani: Interaction designer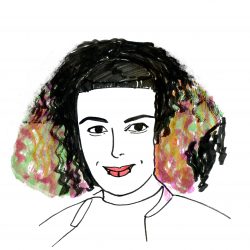 Marianne Brandt: interieur designer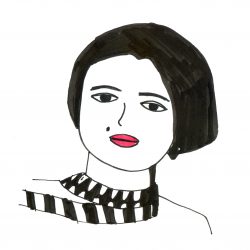 Jil Sander: fashion designer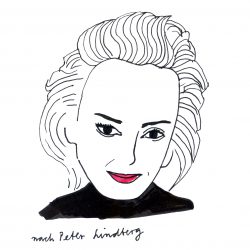 Margarete Schütte Lihotzky: architect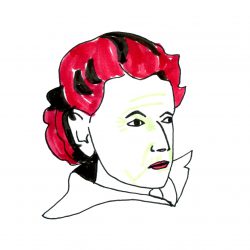 Eva Wünsch & Luisa Stömer: graphic designer